Welcome to Marpole
Bilingual Montessori
Marpole Bilingual Montessori School in Vancouver, BC teaches with a philosophy of 70% Montessori and 30% traditional education with enrichment activities. Each class is limited to 16 students, and is taught by one English teacher and one French teacher. We offer Preschool, Junior Kindergarten and Kindergarten classes. In addition to providing a safe and stimulating environment, we have a strong community-based focus and complement classroom learning with fun activities.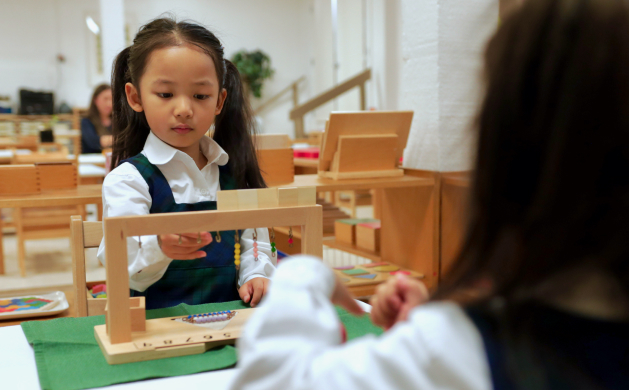 For more information about enrolling your child at Marpole Bilingual Montessori School (Preschool, Junior Kindergarten, Kindergarten) in Vancouver, BC, please contact us via phone, email or submission through our contact form to set up an in-person meeting. We look forward to meeting you in-person and showing you the advantages of a Bilingual Montessori learning environment.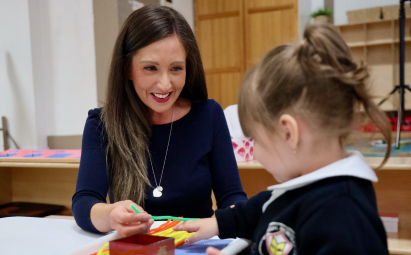 Marpole Bilingual Montessori School's top priority is providing a safe learning environment for our students and staff. Our hygiene protocols will prevent the transmission of Covid-19.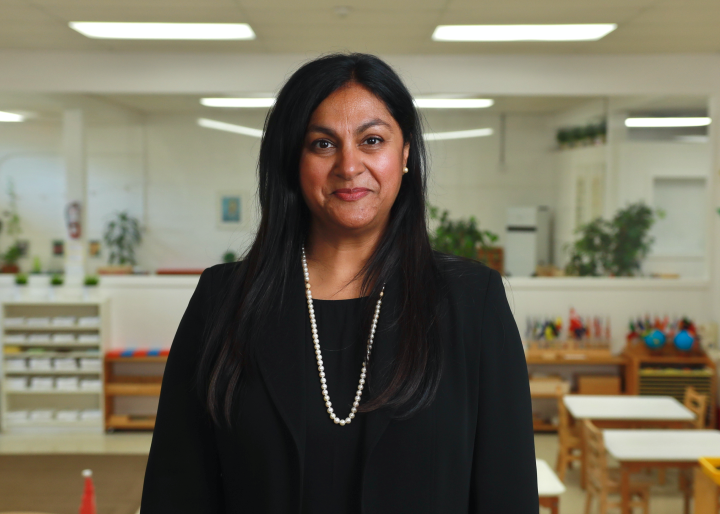 Welcome from the Principal
We look forward to getting to know you and your family, and showing you our Bilingual (English and French) Educational program for children between the ages of 32 months and 6 years. I'd like to commend you for taking on the difficult task of finding the right school for your child at such a critical point in their lives. We understand many of the challenges you're going through as we have helped many families with this decision in our over 26 year history.
Marpole Bilingual Montessori School is dedicated to providing an enriching and challenging bilingual educational environment where each child is encouraged to grow to his or her fullest potential academically, intellectually, emotionally, and socially. Through the dynamic partnership of child, parent, and teacher, a consistent Montessori framework for learning is developed, offering "An Education for Life."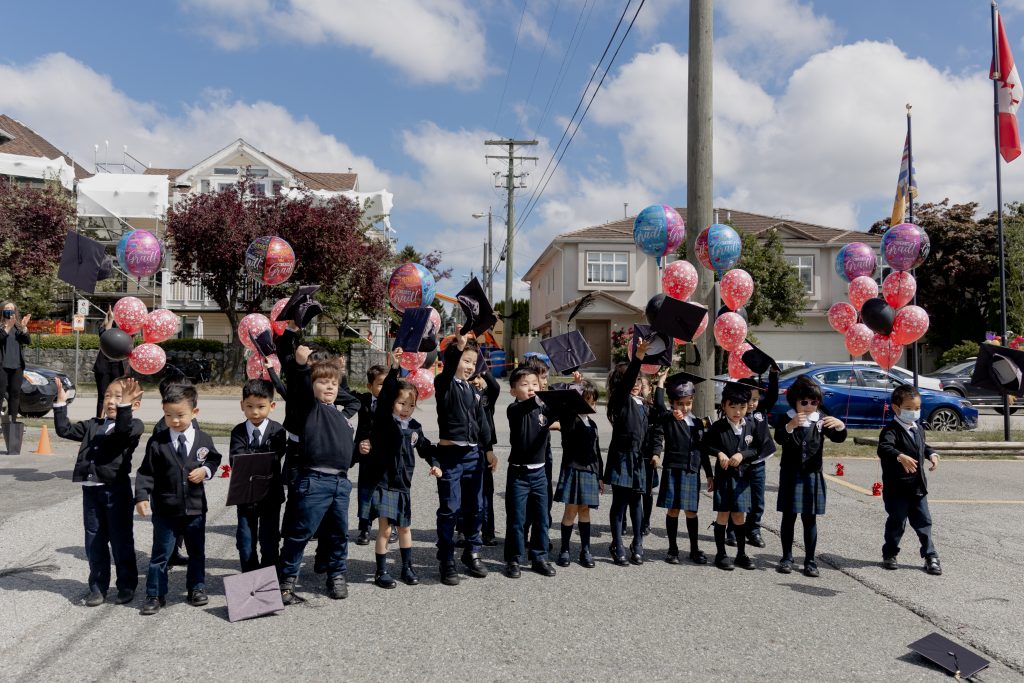 To schedule a meeting to see our school and learn more about our programs, please contact us.
Marpole Bilingual
Montessori School