Children must turn 3 years old by December 31st to be eligible to enter in the Fall term. 
For more information about enrolling your child,
please contact us to arrange an appointment.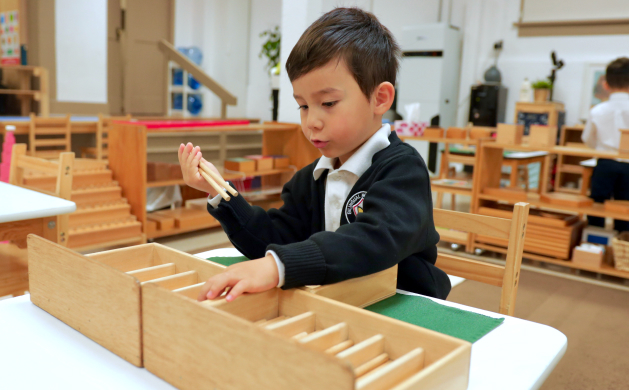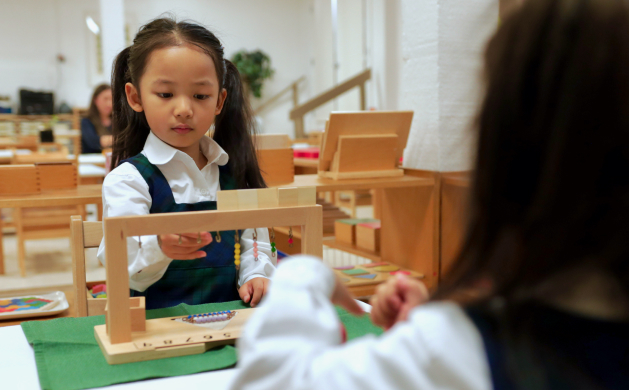 We have a very personalized application process as we like to get to know each family and ensure our school is the right fit.
Here is a high level overview of our application process:
Initial meeting with the principal and tour of the school
Formal application form submitted by parents
Parent Interview with the principal
Children's readiness assessment
MBMS reviews applications and follows up with parents
MBMS sends out admissions offers
We're currently accepting applications for the 2024 – 2025 Academic School Year.
September 2024 (Fall) Enrollment
Application Deadline: December 8th, 2023
Contact us to book an appointment and learn more about our school.